Careers Discovery Platform (Toolkit) is an interactive way to discover..
Learn & Explore the Jobs of the Future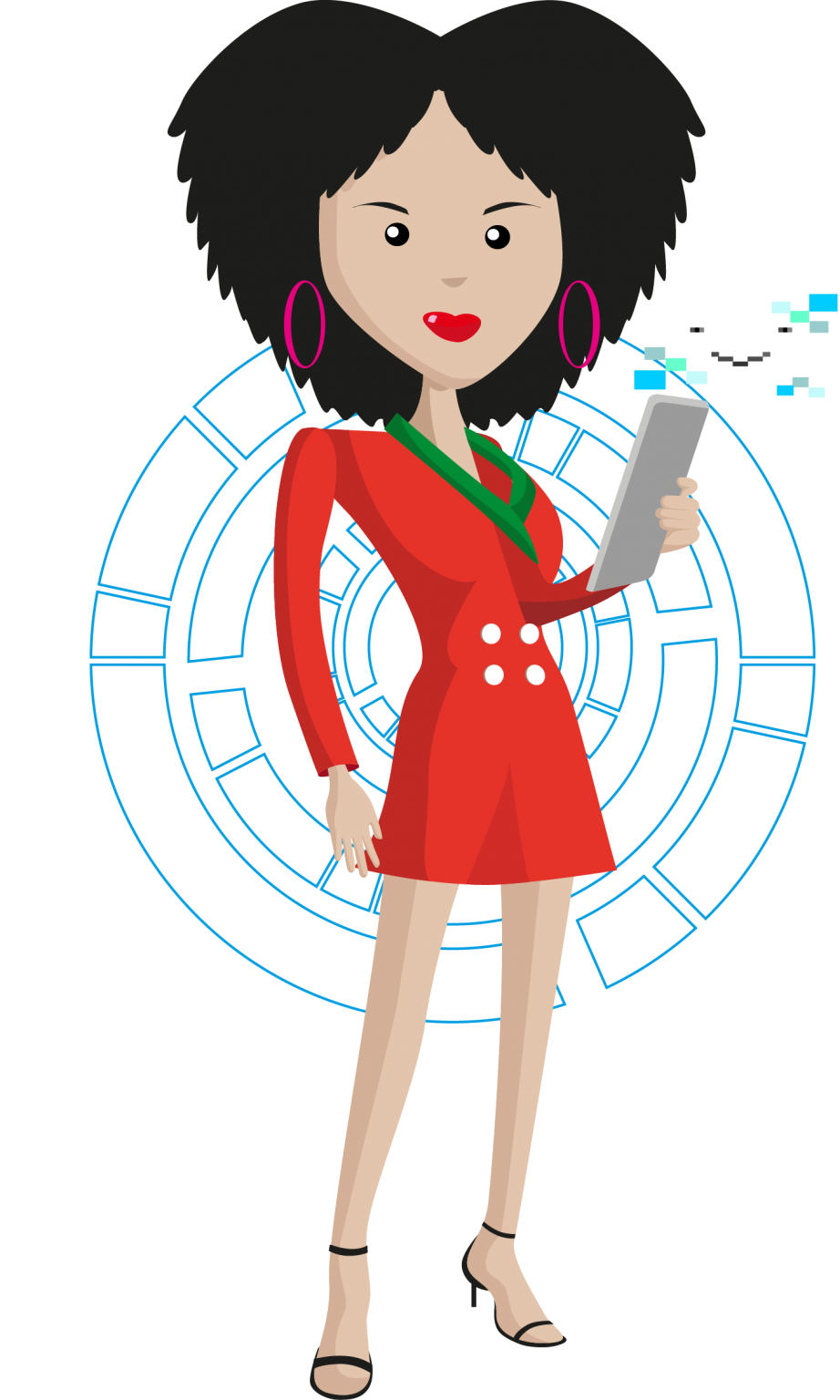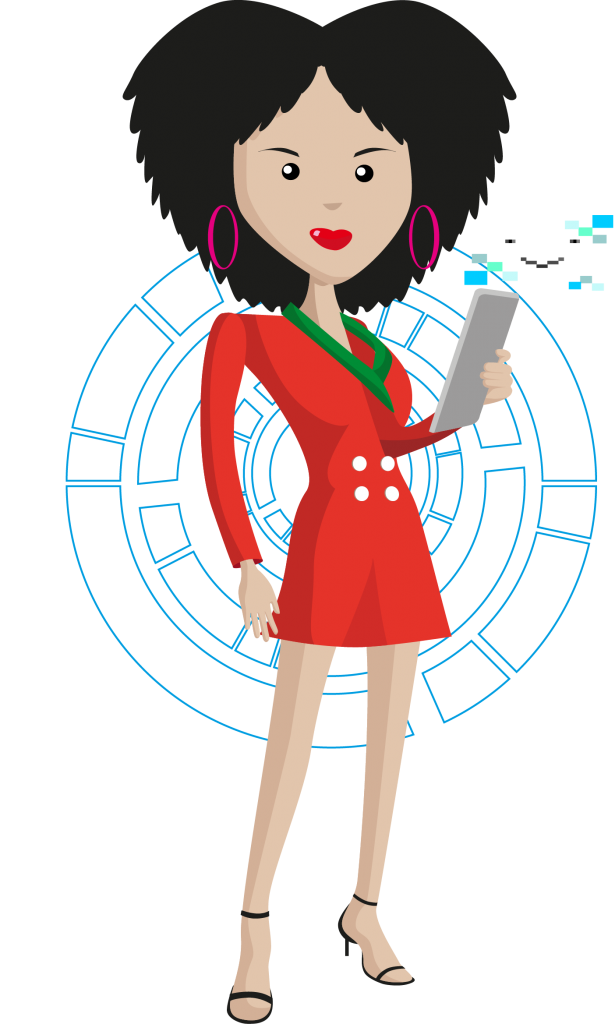 With rapid technology growth and access to vast amounts of information our societies are changing, which means our jobs are changing.
In the future, we will need off-world habitat designers, virtual surgeons, space tourism operators and bioprinting engineers!
We will need people to have lots of different skills. We will need designers, enablers, doers, builders and visionaries, which one are you or are you a bit of everything?
Discover where your passion and interests can lead you by using our Techtrails Toolkit.
Learn how to use our careers discovery platform (Toolkit)
You can explore the jobs and careers of the future in your favourite subject area or tell us what you're interested in and we'll provide you with a list of all the possible jobs. Even if you know what you want to do, you can find out more information on the skills and pathways. 
Choose Your Favourite Subject Area
If you have a favourite subject area start in the section, 'choose my favourite area.' After you've chosen your area, you'll be presented with a range of exciting jobs, click through and see what resonates with you.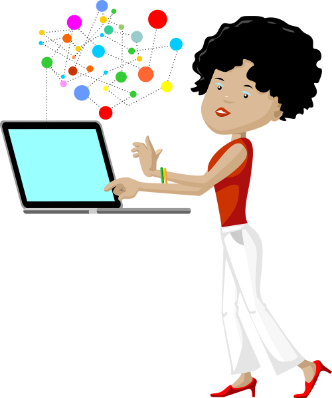 English & Social Sciences Careers
Working with high end technology you collaborate, inform and create, pushing boundaries and making change happen. Cutting edge disruption requires thinkers and writers to add the emotional intelligence to the tech space, using language and communication skills to connect humans with machines.
Physical Education & Health
Is your passion helping others? There are many ways to help people. You can research, design and analyse. From being indoors to outdoors, to working as a sport statistician or catching criminals, you will never be limited in how you can make it better for someone else.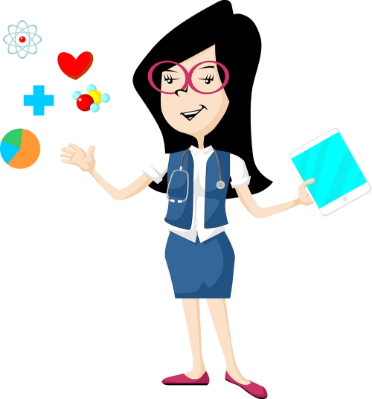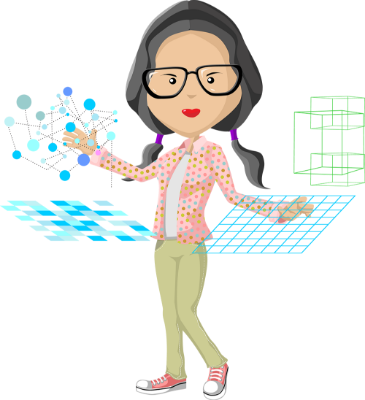 Do you have what it takes to investigate, crack codes and solve problems? Science/Maths is a space for analytical and systematic minds. If you are prepared to push the boundaries to solve problems and challenge the status quo, then this space is definitely for you!
The Arts ignite our curiosity and fascination about imaging what may be possible and better understanding the world around us. Do you have a vision you want to share with the others? Or, a creative core that is ready to build, create and innovate?