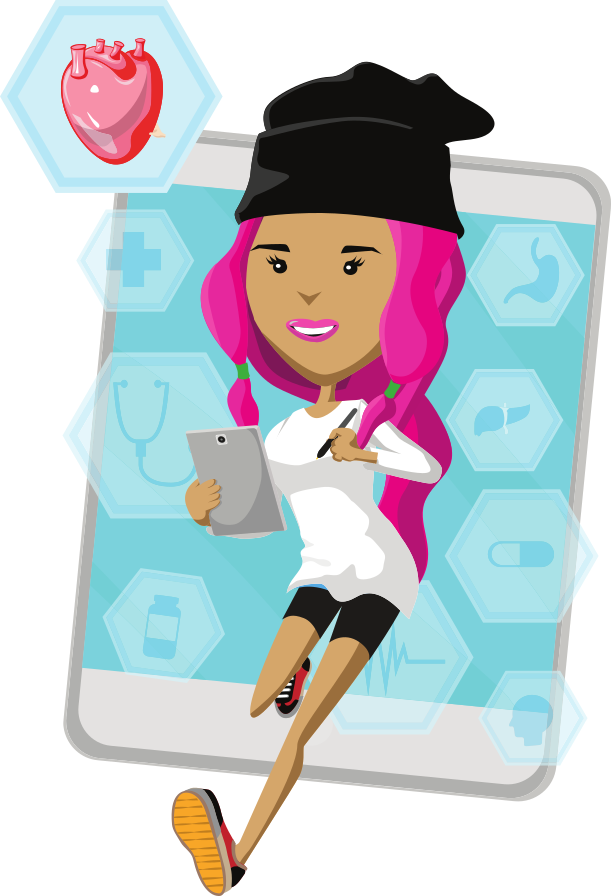 AI-Assisted Healthcare Technician
AI-Assisted Healthcare Technician
Physical Education and Health, Science and Maths
When it comes to AI, Siri is just the beginning…
Have you ever thought about how healthcare could look aided by all the benefits and possibilities of artificial intelligence?
In the future, the growth of AI is expected to explode, and its impact on society and the economy will be significant. Industries across the employment landscape will be impacted, and healthcare is no different.
Currently, researchers are examining how AI could be incorporated into the health system, assisting with issues such as diagnosing disease more effectively or reducing therapeutic errors. AI could even analyse thousands of peer-reviewed journal articles and textbooks to deliver relevant information to health professionals, improving patient care.
If we use AI in healthcare, we'll need someone with tech skills to help run things. If you're tech-savvy and passionate about caring for people, this could be you!
Being an AI healthcare technician is Nursing 2.0 – the same healthcare skills with the added tech knowledge to deliver them remotely.
Using in-home testing equipment and tools to diagnose and treat ailments, doctors will only need to treat more difficult cases directly. We could even reach the point where surgery is performed with the assistance of AI!
Career Pathways and Study Options
Career pathways coming soon..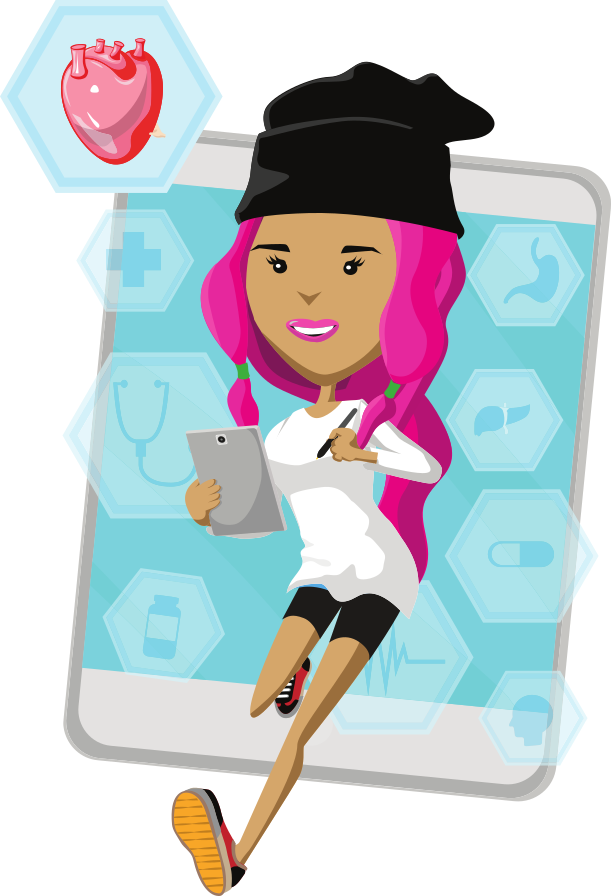 Empathy and communication
Healthcare/clinical skills
Advanced technological skills