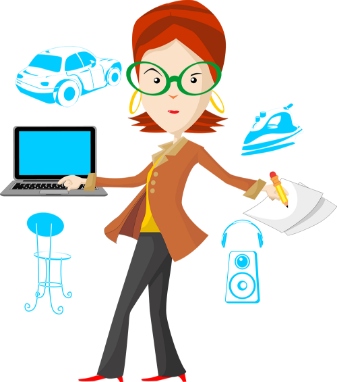 Physical Education and Health
Do you enjoy thinking and designing things? We all need the latest iPhone or MacBook. Have you thought who designs the product you are consuming? Who, thought of changing the charging plug to a different shape or adding a waterproof feature? Behind every product we consume is a designer. Someone who was thinking a head of the crowd.
An Industrial Designer is someone who creates products for commercial, industrial and domestic purposes. They develop the first product before it becomes mass produced. Industrial designers conduct research, they are creative, they are thinkers and they are prepared to think outside the box. They work with clients and work indoors.
There are two pathways to become an Industrial Designer. You can obtain a degree in industrial design or obtain an Advanced Diploma in Industrial Design at a TAFE centre.
Career Pathways and Study Options
Check out the career pathways and study options available in WA and Australia, that we think can help you get started on your exciting new journey.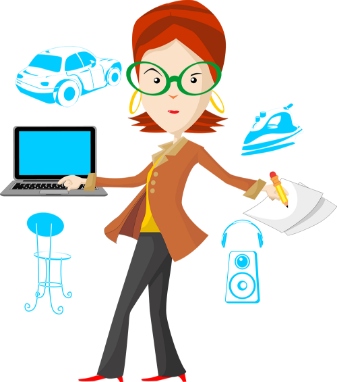 Understanding of maths and physics
Passion and interest in science
Passion for design
Creativity
Problem solving
Critical thinking
Data analysis